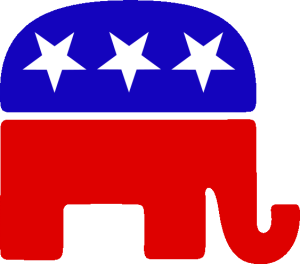 Republican Website Design
Directly tied to success in Republican Website Design is the ability to understand and influence constituent issues. Internet strategy is a long-term strategic plan indicating how to create and develop a campaign's online presence. If your campaign is barely tapping into the internet, you'll need a strategy program to successfully decide what online media it should use to spread your message, and how should it communicate with voters.
Republican Website Design
Created by highly skilled professionals working for you, we craft an Internet strategy. We are web strategists, knowledgeable in online trends, politics, design, user experience, and technology concepts and principles.
An IT professional who knows how to react quickly and positively using electronic communication is essential. When a voter sees a statement in the press about a particular candidate, they know where to look for more information. If your tools are confusing or don't provide what you want the public to see, you are allowing someone else to identify you and/or define your campaign. Too many times I've heard a losing candidate say, "I had to do everything in my campaign. From publicity to the website. I couldn't afford to do otherwise." That's a common response from a loser. Voters want to vote for someone who mirrors them. When a voter looks into that electronic "mirror" they don't want to see a mess.
The biggest mistake you can make is thinking you know more than we know. The goal of any campaign is victory. We are able to use our assets that have a proven track record to deliver your message in a tasteful, effective way. We provide Internet solutions and strategies which help our Republican candidates prosper. We'll get you noticed. We are knowledgeable and skilled so that you can concentrate on victory. You'll like us.